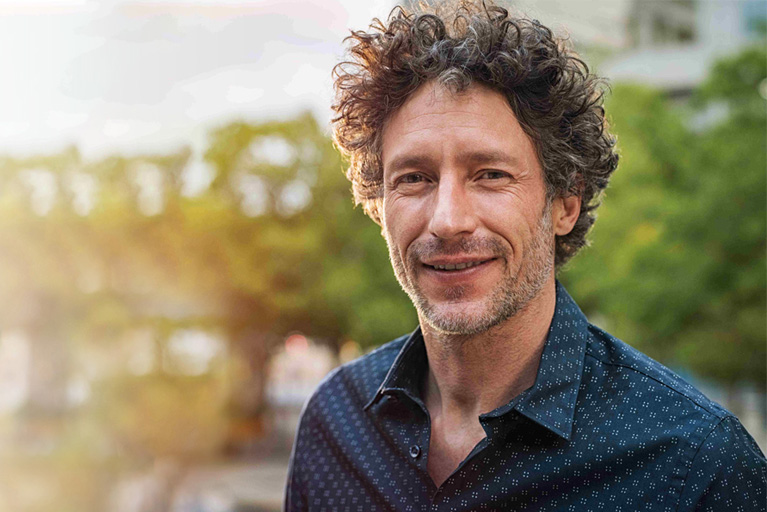 "Like most business owners, I'm desperate to reopen my stores. It was clear to me that to end the stay-at-home order, I needed to support a healthcare organization on the frontlines. I chose AltaMed because I was impressed with their quick response to this crisis. Because they serve the most vulnerable communities in Los Angeles and Orange counties, my support has a magnified impact."
Paul Steele
AltaMed Supporter
AltaMed understands how important it is for businesses, the economy and our communities to fully reopen. It's important to us too. We're doing everything we can to make it happen, quickly and safely.
The key considerations for California to end its stay-at-home order and allow all businesses to reopen center around the themes of: sufficient hospital capacity; increase in COVID-19 testing; and protection for those most at-risk. AltaMed is affecting these indicators.
Since the start of the coronavirus pandemic, AltaMed has quickly deployed a response plan to protect our communities. Our response plan focuses on expanding testing, protecting the most vulnerable and increasing community capacity to treat patients.
AltaMed's mission has always been to treat the people in our communities who have nowhere else to turn. We never turn away a patient who cannot pay. As a nonprofit serving low-income, underinsured patients and in the midst of a pandemic placing arduous demands on healthcare organizations around the world - we need your support to meet these challenges.
Your support helps us dedicate the requisite resources for rebuilding the new normal so that our businesses and communities can reopen as quickly as possible.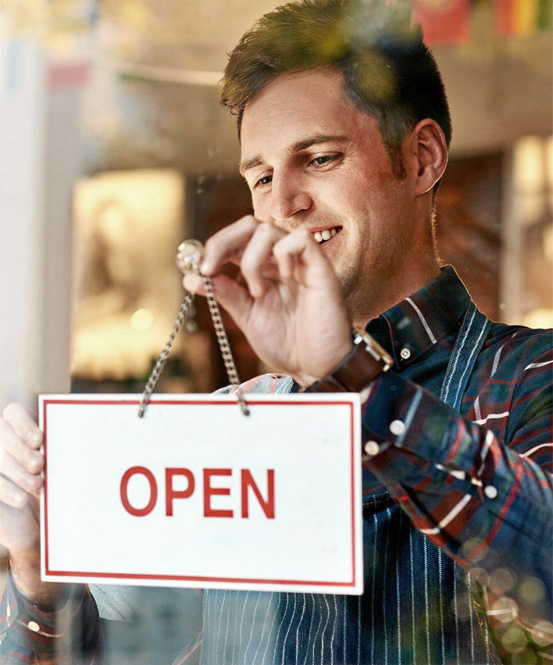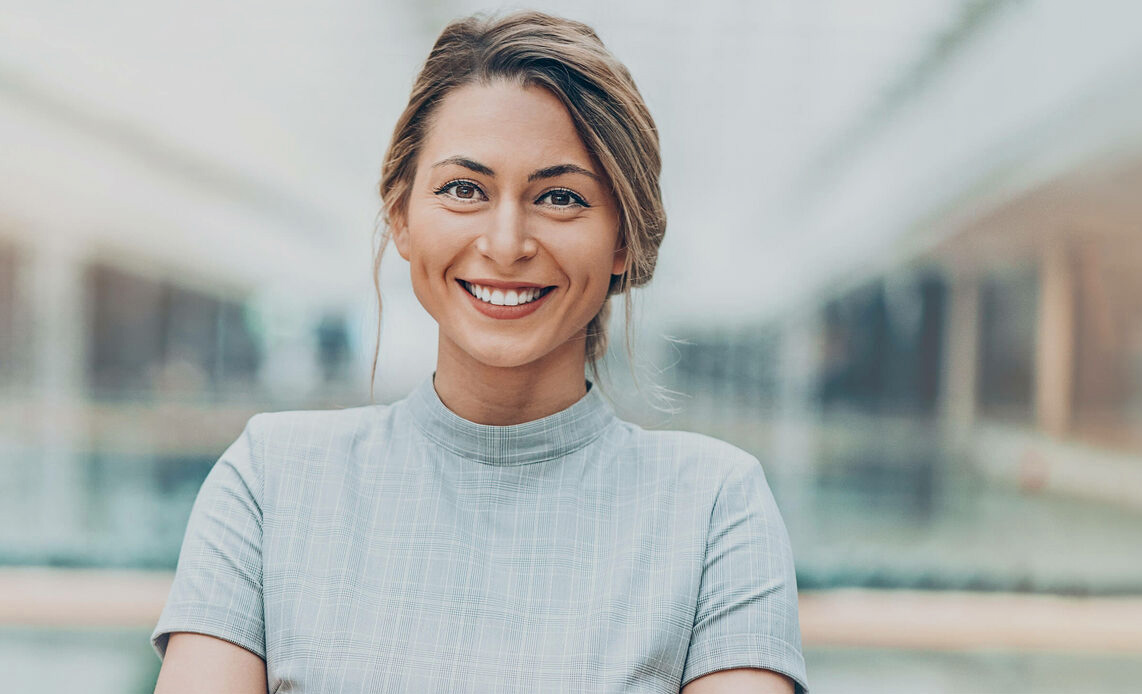 I'm supporting AltaMed so they can expand their COVID-19 response plan to more of our high-risk communities. This will help deliver more care to those in need and bring us closer towards meeting the requirements for a full reopening of California's economy."
Adriana Flores
AltaMed Supporter
AltaMed COVID-19 Response Plan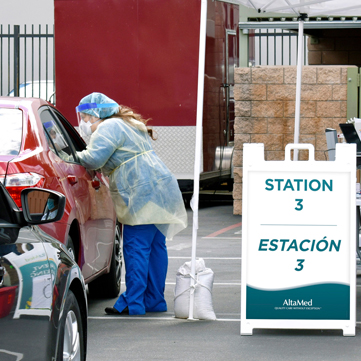 Outdoor testing & assessment sites
Sufficient testing and hospital health center preparedness are key milestones in Governor Newsom's roadmap to reopening the state. We have opened several free COVID-19 testing and assessment centers throughout Los Angeles and Orange counties, which continue to play a key role in helping our communities safely reopen.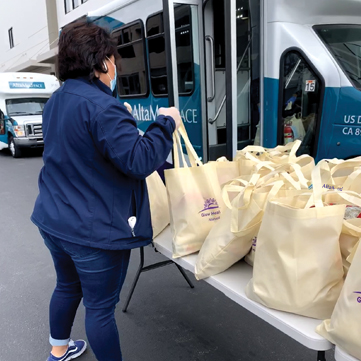 Protecting high-risk individuals
In order to allow high-risk members of our communities to self-quarantine, we have delivered over 2,000 food & self-care kits and arranged home medical visits when necessary. Providing these valuable resources to those most vulnerable (who may not have a family support system to rely on), we can ensure they protect themselves and the community.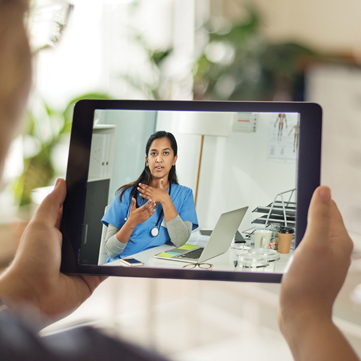 Maximizing capacity
To ease demand on hospitals and treat COVID-19 patients early, we have rapidly expanded our telehealth and telemedicine programs. Staff have been retrained and redeployed to where they are needed most. As a result, we are preventing unnecessary hospital visits and increasing capacity at our facilities. These are important requirements in Newsom's plan to reopen the state.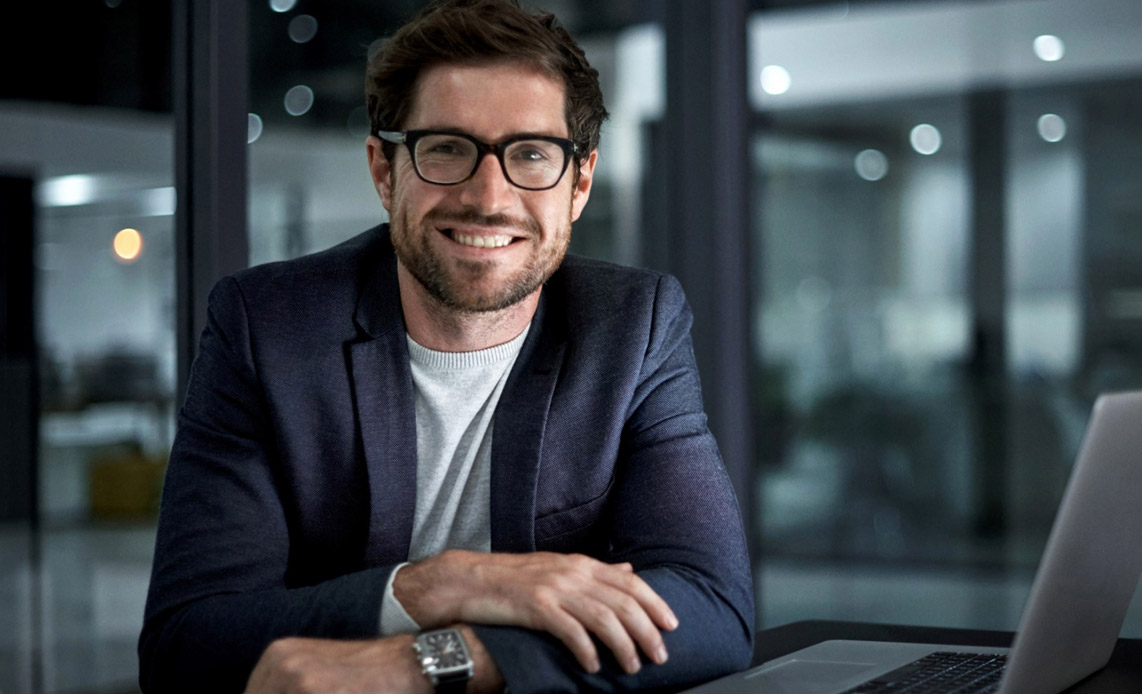 Looking after my parents during this crisis has been a challenge. I can't help but think about other elderly people who don't have the same support my parents do. By partnering with AltaMed, I am able to help my community and support another family's high-risk parents."
David Roth
AltaMed Supporter
Paving the way for a better tomorrow
As a nonprofit serving low-income, underinsured patients, we cannot meet the challenges of this pandemic alone. With government grants representing less than 2% of our operating budget, we rely on the generous support of donors to continue our mission to treat those who have nowhere else to turn. Your support will help us expand our efforts to safely reopen communities and businesses and help them prosper as we transition to the new normal.
Help support the reopening of California's economy
THE IMPACT OF OUR DONORS WORK HAS RECENTLY BEEN FEATURED ON